We dream of a different Chicago with the P.A.R.T.N.E.R.S.H.I.P. O.F. P.E.A.C.E. 
Establish collaboration among community, government, & educational institutions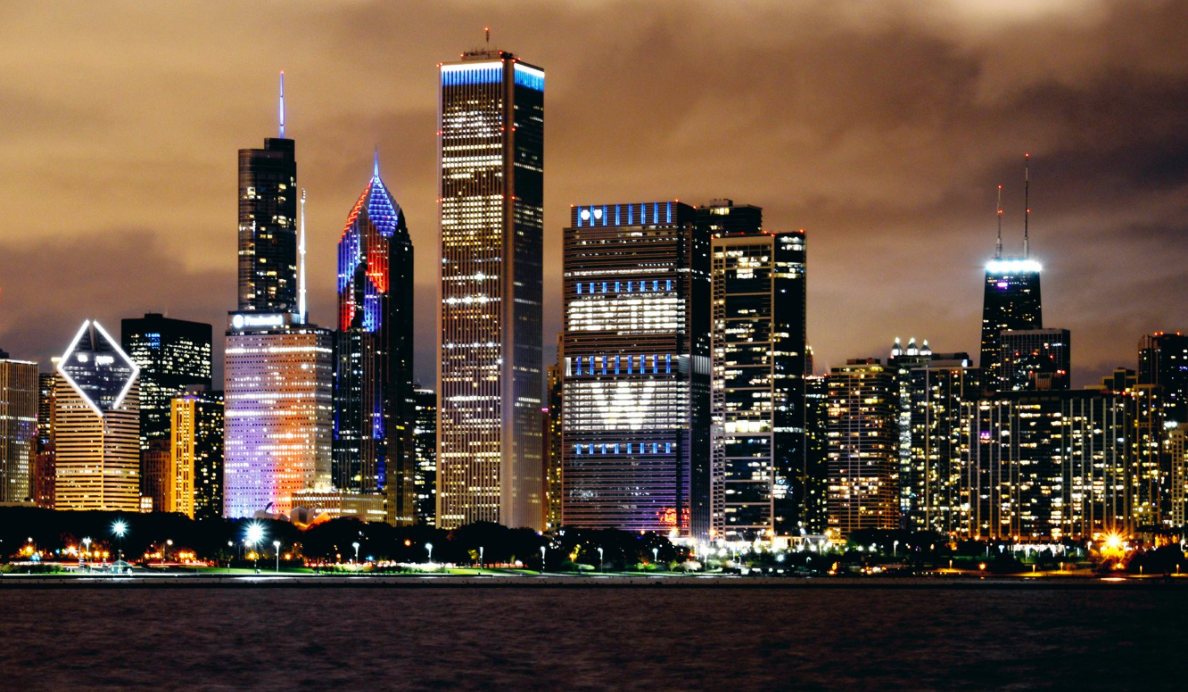 Prepare children at all grade levels for the social aspects of life by incorporating classes about: The Value & Significance of Life, Conflict Resolution, Consequences & Repercussions, and others into the educational curriculum 
Allow those in our community with stories of trial, triumph, and tragedy to share with students in targeted schools on a monthly basis 
Require community and faith-based organizations to serve neighbors and/or provide mentoring, tutoring, stipends, donations, or scholarships to students to maintain 501c3 status 
Train students in governmental process by requiring candidates to include students in their campaign 
Nominate, celebrate, and compensate communities that serve as an extraordinary example in the city 
Expand staff and resources for after school, special education, and mental health programs 
Reward teachers with increased salaries and free tuition for their children at state schools 
Engage companies to come alongside and improve the condition of communities 
Service abandoned buildings to be used for round-the-clock usage as Chicago Solution centers and shelters. 
Hire minority contractors to rehab these buildings who are required to teach the trade to community youth looking to learn the trade, giving them on the job training. 
Install Internet Sites for each Chicago community to serve as the source of communication for all community happenings and provide opportunity for residents to sign-up for initiatives 
Persuade businesses and residents to invest in the betterment of their community by financing these Chicago Solution centers, shelters, training, and jobs with refunds & recognition 
Encourage companies committed to community with incentives and opportunities 
Offer tax breaks and incentives to companies that recruit, hire, and reside in urban communities 
Financially reward companies that train and hire reformed felons with governmental stipends 
Ensure the safety and security of our communities 
Provide surveillance and satellite technology to capture major outdoor criminal activity. We use it for traffic already, why not to find criminals. 
Enlarge police and volunteer presence in high crime communities in the evening 
Align police officers and community residents by requiring all police trainees to attend community meetings and walk the blocks to get to know residents in these communities prior to being sworn in. 
Compensate police officers in "good standings" serving in high crime communities with increased pay and free tuition for their students. 
Encourage community residents to do community service with tax breaks and incentives 
! Accountability across the board.  Mandatory family counseling for parents/guardians of juvenile offenders of serious crimes as part of sentencing. Mandatory mental health counseling for officers due to the stress of the job.  Mandatory mental health counseling for any serious criminal offenders in prison and beyond.